Result-driven Social Media Marketing
Conventional marketing strategies appear to be holding their own as we advance in the digital age, which is leading to sluggish corporate growth. For your brand message to be effectively conveyed, you must reach audiences where they are most active.
Elements of a Succesful Social Media Advertising Campaign
We use SMM tactics to help your company accomplish a number of benefits and objectives. Additionally, we can adjust our approach to better fit your unique line of business. The following results are typically sought after and attained.
Social media marketing has been shown to be the most effective method for increasing brand visibility and offering profitable chances to convert online visitors into paying consumers. Targeting a certain client group, this efficient digital marketing strategy uses social media platforms like Facebook, Pinterest, Twitter, LinkedIn, TikTok, and Instagram, among others.
Grow Your Customer Base
Generate Leads & Revenue
Create An Impactful Online Presence
Customize The Strategy As Per Your Needs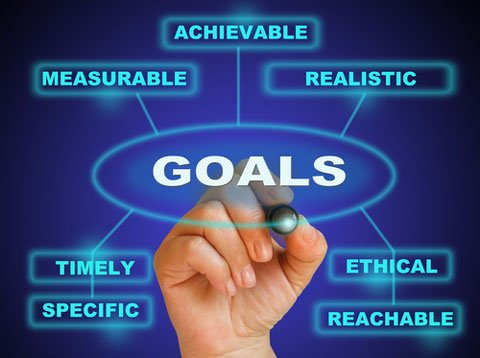 Social Media's Edge
Targeted Clientele
Advertising on social media platforms can be targeted to the right audience by using certain filters like interests, audience age, location, and interests, among others.
High ROI
By paying for the impressions or clicks that your social media ads receive, this technique shows to be more cost-effective with tailored social media marketing.
Faster outcomes
Social media makes it simple to connect with people, so your company's following, website traffic, and engagement will all develop rapidly.
In turn, this enables greater brand recognition and quicker sales.
Are you ready to grow your business?
Just Give us a Ring
support@orbitomarketing.com