Exponential Business Growth with our Google Ads Management Service
Google is the leading search engine today, so if your business automatically pops up on the top when someone is looking for similar services to what you offer, it can drastically increase your website traffic and hence your sales. A well-timed Ad can turn passerby traffic into valuable customers.
Our Two-step Process of Google Ads -
1. Initial Onboarding
Both configuring a new Google AdWords account and using an existing account are covered by our best practises.
They consist of:
Keyword Analysis Budgeting and Planning
Setting up Account Settings
Location-Based Targeting
Conversion Monitoring and Quality Control
2. Google Campaign Management
After your campaign is live, we'll continue to keep an eye on it so we can evaluate the data and make the required adjustments for peak performance.
These actions consist of:
Assessing Ad Performance, Monitoring Campaigns, Bids, and Budget Adjustments for Best ROI and Performance, and Getting Conversion Rates
Recurring reports
Future Suggestions
Changing current campaigns or launching new campaigns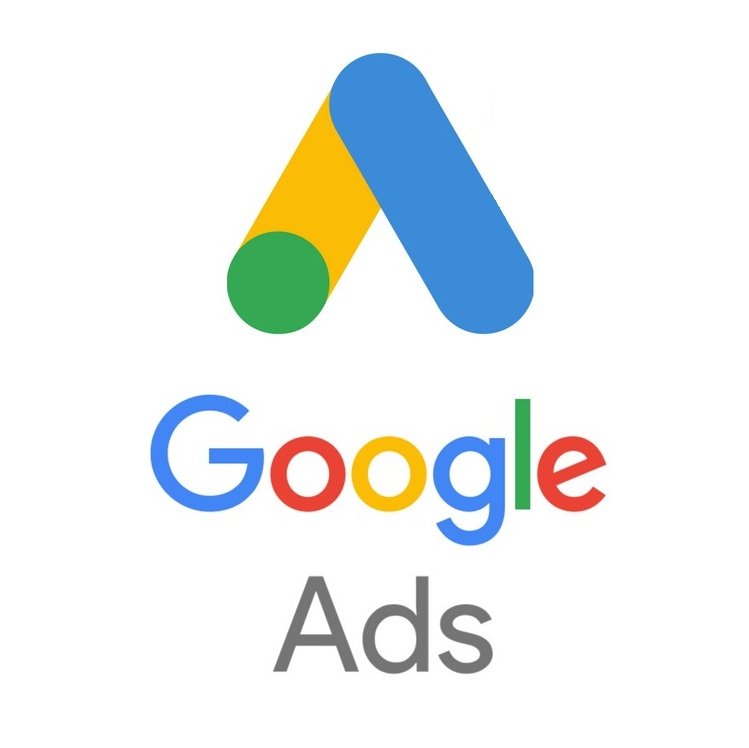 Results That Matter to You
Increase Website Visits
Directing people to your website through online Ads allows for the rapid growth of online sales, more bookings, and signups.
Receive More Phone Calls
Ads that include your phone number or a click-to-call button allow for increased customer calls and communication.
Frequent Shop Visits
Ads that put your company on the map help the customers navigate your stores, thus channeling more business.
Are you ready to grow your business?
Just Give us a Ring
support@orbitomarketing.com